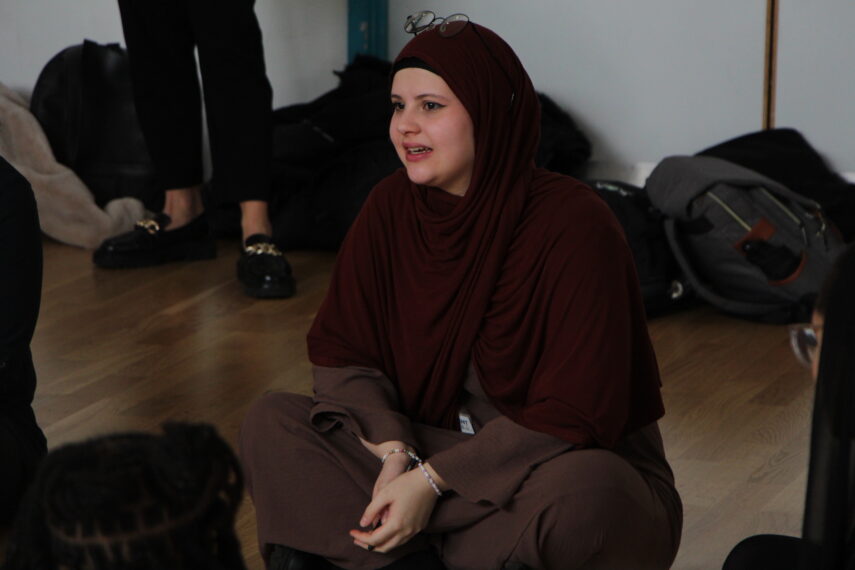 WACL 100 Wisdom Launch 8Feb2023, Photographer BronacMcNeill
Our Represent Me campaign celebrates the impact of positive representation
Despite the fact that women account for around 80% of all consumer purchase decisions, we are still underrepresented in ads. Historically not all women have been represented as positively and authentically as we'd all like either.
So while we celebrate how much things have changed for the better over the past hundred years, we're also looking ahead to the next 100, and shining a light on why representation matters to future generations of women. We want them all to be able to look at our industry's work and say 'those ads brilliantly represent me.'
We're amplifying the voices of women and girls about how they feel when they see us all represented well, and sharing a few great examples, from them and from our partners at Unstereotype Alliance. We hope it inspires everyone to keep building on the progress so far, and make ads work even better for women in future.
Read the 'Work like the World Is Watching' section of our 50% Playbook for tips on how to improve the representation of women in advertising.