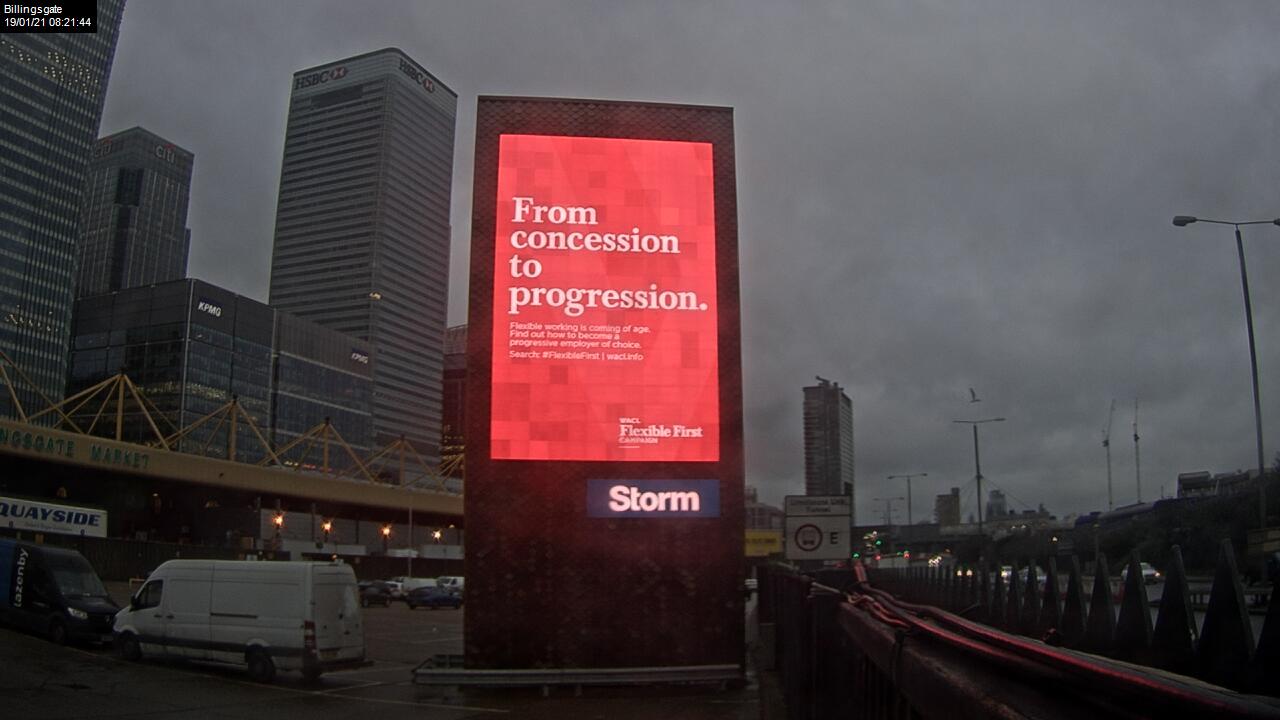 Flexible First and the Future of Work
As we examine the future of work in a post Covid era, many organisations are asking themselves what they have learnt and where their focuses should lie. For some, it is to ensure channels to market are fit for purpose, for others, how to future proof what they sell. For all, it means a rethink of how and where people work. This is where #FlexibleFirst practices come to the fore.

It is fair to say that anyone leading an organisation in early 2020 experienced a once in a career challenge. In January 2020, no-one had a pandemic response policy to pull out of the drawer, it was an unprecedented event which needed quick, brave thinkers. Over the course of the year that followed, those same minds turned to the future of work.
Some businesses were forced to pause or shut down completely. The majority had to adapt overnight to the restrictions imposed and wait to see the effects on revenues and their people. And yet, despite the depressing daily headlines, the wheels of industry continued to turn. Despite 90% of employees working from home for months on end, most markets around the world have returned to 80-100% of their pre-covid levels.
The 'pandemic penalty' for working women
Amongst those depressing headlines are the ones that record the disproportionate impact of the pandemic on working women. A macroeconomic study by the National Bureau of Economic Research (NBER) in August 2020 predicted a devastating widening of the Gender Pay Gap: five percentage points within four quarters of the onset of Covid-19. They calculated this could take up two decades to recover from. Why?
A pandemic-based recession makes disproportionate and unfair demands of women.
Demands that so far have played out just as NBER and similar studies predicted. Witness those carried out by Cranfield University, the House of Commons Women & Equalities Select Committee and UN Women:
Mothers were one-and-a-half times more likely than fathers to have either lost their job or quit since the lockdown began (Institute of Fiscal Studies, May 2020)
Working women spent an average of 15 hours a week more on unpaid domestic labour than men, Boston Consulting Group survey amongst 3,000 respondents in Europe & US, May 2020
Mothers of two parent households were doing, on average during lockdown. A third of the uninterrupted paid-work hours of fathers;
75% of men versus only 65% of women who were furloughed had their wages topped up beyond 80% government cap in the UK Coronavirus Job Retention Scheme, University of Oxford, August 2020
71% of working mothers requesting furlough were turned down by their employer during the third UK lockdown. 78% had not been offered furlough by their employer at any point during the entire pandemic TUC survey, January 2021
The questions #FlexibleFirst organisations are asking now

Many of the old myths about how to manage workforces for optimal performance have been debunked after months of radical change. Organisation are rethinking how they approach talent. Asking new questions about how to achieve the diversity and inclusion goals in a more remote setting:
What will the smartest organisations offer their employees?
What benefits will they put in place to ensure they attract the best talent?
How will they support all of their workforce to ensure that collaboration, creativity and innovation are maximised?
What is absolutely clear is that flexible working in all its forms – remote working, flexi-time, part time, job sharing and more – is a powerful lever in achieving those goals.
Flexible First & the Future of Work: how to make flexible working the norm
Respect the needs and the well being of all stakeholders.
Employers need to think about how they can use this to facilitate the changes people want to make in their lives rather than go back to a world where we are suppressing them. (Kantar Talks, October 2020)
Adopt flexible working in all its forms.
Flexibility means so much more than hybrid working between office and remote. To reap the benefits discussed here organisations should consider offering flexi-time, part time hours and job sharing too.
Don't wait for new legislation to force the issue.
Don't wait for new legislation to force the issue.
As Direct Line's Brand Director, Kerry Chilvers, argues: "empower managers now to say 'yes' not 'no' to requests for flexible working."
Make male flexible working role models a cultural and accepted norm.

Achieving this will help lift the residual stigma that flexible working is 'just' a concession for working mothers. At the same time, relieving the burden on working women. Women who carry more than their fair share of the unpaid carer roles in their communities on top of their 'day jobs'. Witness the positive step forward offered by the likes of Volvo Car's Family Bond policy and Joint's Equal Parenting Gap analysis. That analysis looks at addressing the gap between the 41% of fathers wanting to take parenting leave, and the 2% who actually do. (Clue: parenting needs to be de-gendered).
And finally, measure performance on the basis of output and outcomes, not hours.
A results-only work environment is the way to go, where we look at outputs, not hours. It's really odd that firms "own" your hours, why not own your outputs? It's a much more progressive approach to the future of work.
Further reading
Chartered Management Institute: Flexible Working & The Gender Pay Gap, Should Flexible Working Be a Day-One Right?, Flexible Working: A Guide for Senior Leaders & Managers
Women in the Workplace 2020, LeanIn & McKinsey
Diversity wins: How Inclusion Matters, McKinsey & Company
Tackling Social inequality, Timewise
Women and Equalities Select Committee report on impact of Covid-19 on women, calling for the UK government to make it easier for employees to get flexible working
How Covid-19 impacts women and girls, UN Women
The intensification of violence against women during the pandemic, UN Women
Embracing the new world of work: Management Today survey and report