Campaigning to accelerate gender equality for all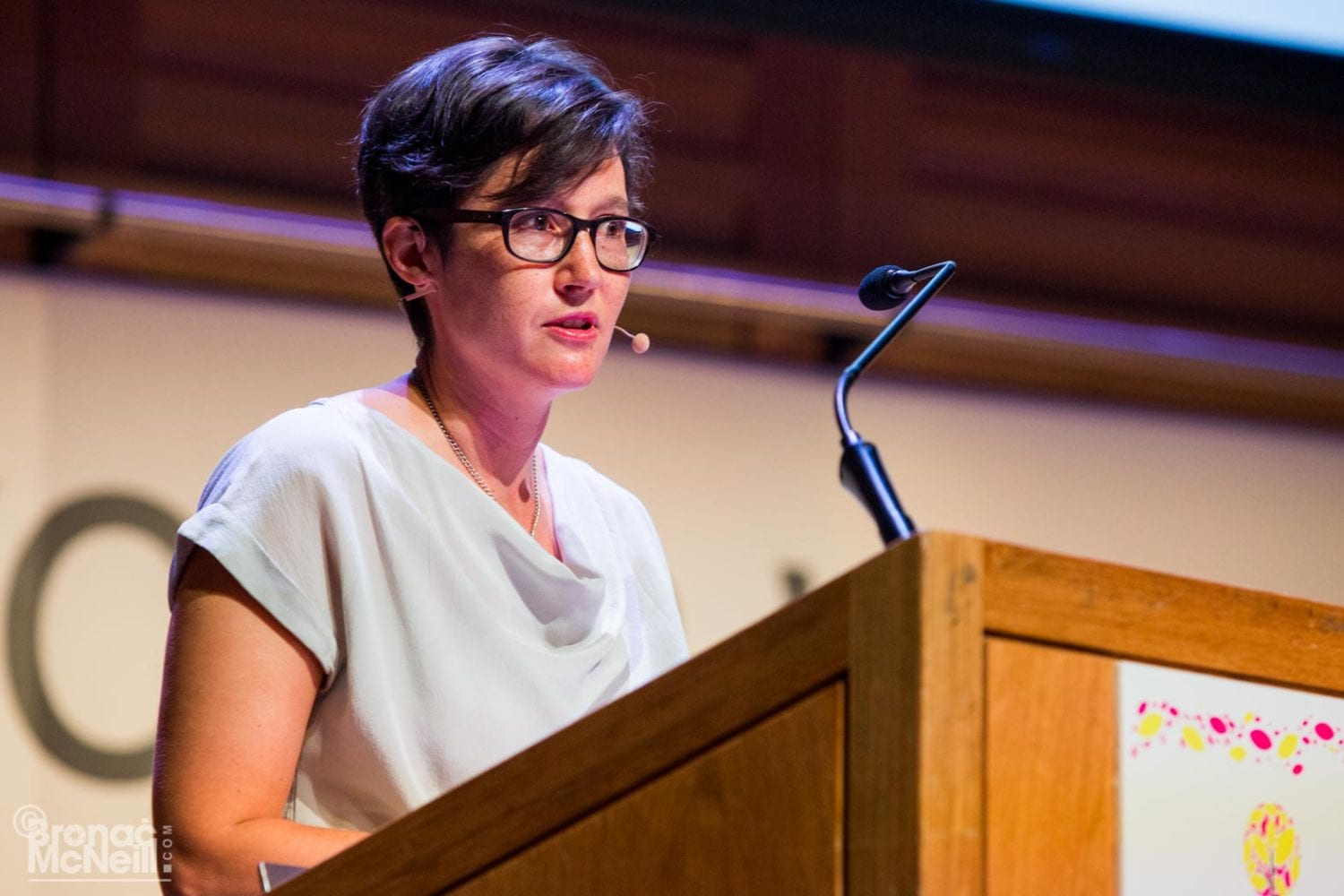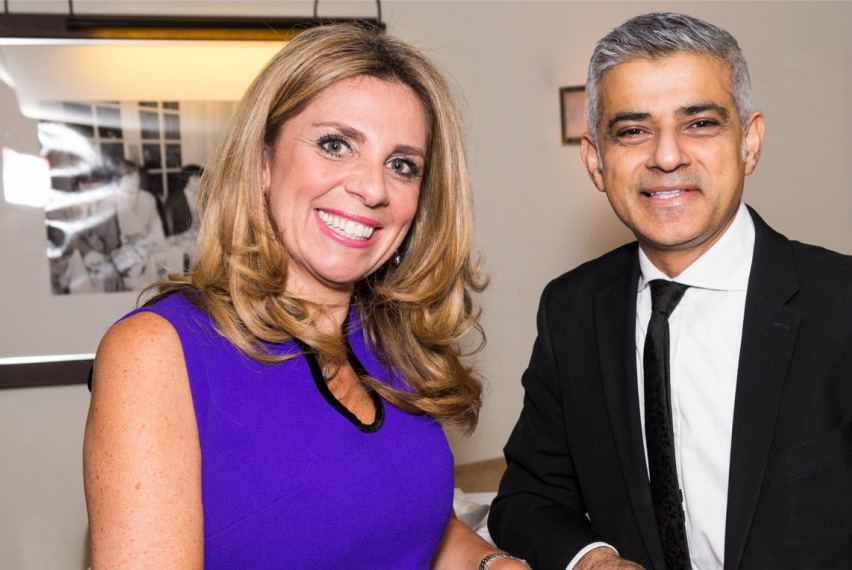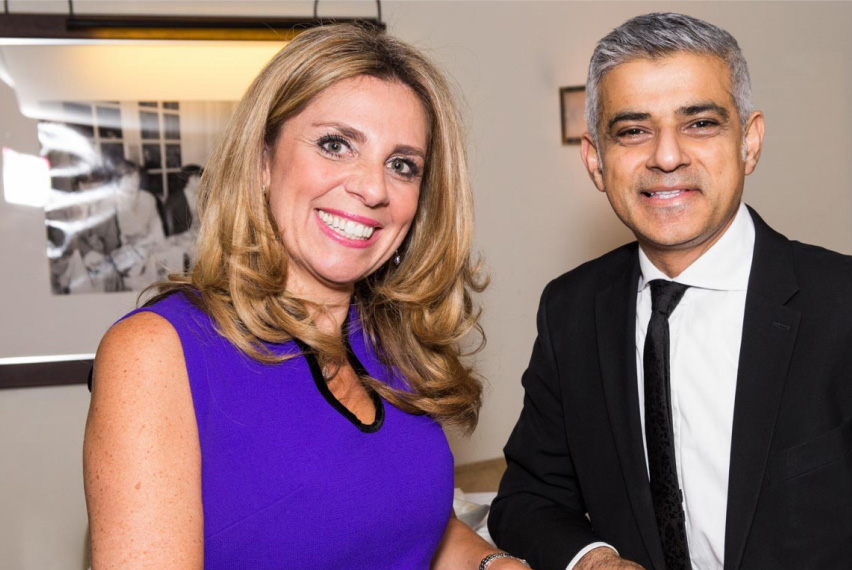 Nicola Mendelsohn & Sadiq Khan meet to discuss pay gap reporting ©BronacMcNeill
How (and why) WACL campaigns
WACL is campaigning to accelerate gender equality for the benefit of all, in the areas proven to have the greatest impact for our industries.
Our goal as leaders is to affect long term change: identifying opportunities and barriers to gender equality, and working with our allies to drive action. Current campaigns include:
Flexible First, our campaign to make flexible working the norm;
Our campaign to close the Gender Pay Gap with mandatory reporting and action plans;
timeTo, the campaign to end sexual harassment, in partnership with NABS and the Advertising Association.
WACL campaigning in action