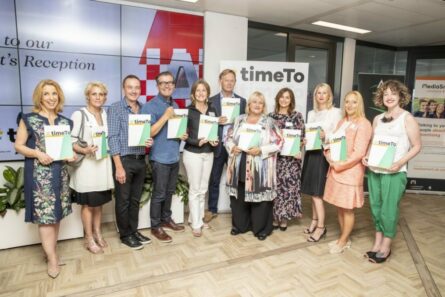 timeTo was launched in 2018, a unique and not-for-profit collaboration between the Advertising Association, NABS and WACL (also backed by ISBA and the IPA) to end sexual harassment in the advertising and marketing industry.
Since then, we have carried out several pieces of industry wide research and groups to inform our thinking. We have created a
Code of Conduct
which now has over 300 businesses signed up as timeTo endorsers, launched a toolkit, run two major advertising campaigns and developed
excellent training
to give practical guidance and language on what is, and isn't, sexual harassment – this is now essential to maintain endorser status. We have also established a progress metric through inclusion in the AA's All In Census.
Sexual harassment is still happening in our industry today on our watch. To find out how you can help timeTo and drive much needed change, please visit
timeTo.