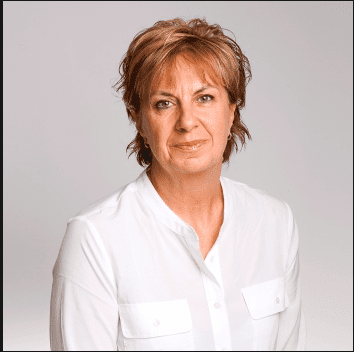 Our next WACL NED luncheon and briefing session is a repeat of our popular session entitled "Boardroom Finance 101″ happening on Wednesday the 13th of January at 11:45 until 14:15 and will held at SMG which is located at Turnmill, 63 Turnmill St, London, EC1M 5RR (closest Tube station is Farringdon).
This has been a specially requested session with the aim of having a more "hands on" approach to learning how to read a Consolidated Report and Accounts, such as you would expect to find in the Annual Report of any UK listed company, and one that you would want to ensure you were satisfied with understanding should you consider joining them as a Non-Executive Director. This session will also introduce to you some of the key elements of the role of the independent non-executive director and give you an opportunity to both understand and calculate some of the key financial elements to help you to determine the ability of an organisation to operate as a "going concern".
Our very own WACL member, Sharon Baylay, is going to lead us through this session. Sharon is a NED on the Boards of ITE plc, Restore plc and Chairman of Dot Net Solutions Ltd and she will be bringing her experiences from all these Board situations as well as her recent experience having successfully completed the FT/Pearson NED Diploma ( you can find out a lot more on http://www.sharonbaylay.com/) .
Sharon will be bringing a "mock" company for us to use as an example but would encourage you to bring with you (hard copy or online) an Annual Report of any of the companies you either work in today, or that you might be interested in exploring as part of this session. You will need access to a calculator and something to write with but otherwise, just bring yourselves for what promises to be a fun and hands-on finance session.