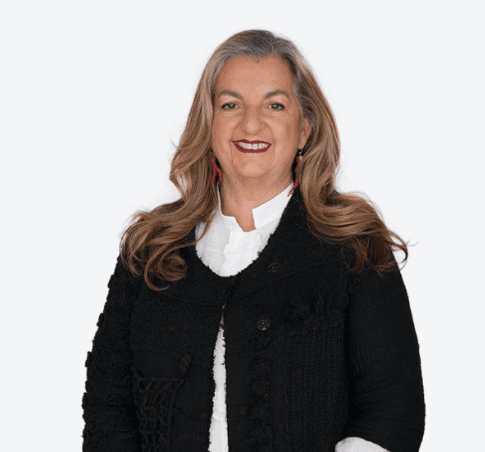 We would like to invite you to the first WACL NED lunch of the 2020/21 year.

We plan to start the year of the important topic of "How to successfully secure a NED role in the new world" and held on Tuesday 29 of September, 12:15 until 13:30 via Zoom and will be held as a video conference.

Whether you are seeking your first NED or trustee role or adding a new role to your portfolio this will be an insightful and valuable session for you to join. Spaces are limited ( even by video conference), so please let me know at [email protected] if you would like to attend so that we can send you the dial in details
Most NED searches are led by a small number of board practices in search firms.
However in the new world the search process has changed.
Coffee catch ups are now virtual coffees .
Entire searches have been conducted online without the chemistry meetings and relationship building where WACLers can excel.
Board searches are still progressing but in a new and challenging world.
We are delighted that our speaker to help you navigate the new world will be the brilliant Moira Benigson from MBS
Moira is widely recognised as one of the most successful and respected search consultants for board roles – executives and non executives. She has personally overseen over a thousand searches including many high profile appointments. Moira's talent lies in her unparalleled knowledge, exceptional grasp of the sector, vast experience, intuitive ability and keen judgement. She is a passionate advocate for diversity. Moira founded the MBS group over 25 years ago and remains personally and passionately involved in all aspects of the business.

Moira will share her insights and expertise and then frankly answer your questions. The session will be led by our own WACL member Roisin Donnelly, Non Executive Director of Holland & Barrett and Bourne Leisure and a former Non Executive Director of Just Eat.  We would welcome questions from our attendees in advance and we will be using Zoom to broadcast to our members.  We would remind everyone that this is a Chatham House rules event, and all discussion will be conducted in strictest confidence and is non-reportable.
Key insights of the session
Moira Benigson, Founder and Chair of The MBS Group shared her insights and experience and frankly answered WACLers questions in an excellent session led by WACL member Roisin Donnelly on 29 September 2020.
The overarching theme was how to successfully secure a NED role in the new world.
For those looking for their first NED role she recommended building up your NED experience early in your career where you can learn governance and oversight skills (eg regional or divisional boards, JV boards or other committees), gaining early NED experience in non-commercial settings where you can learn and develop in areas that are of interest to you, and ideally securing your first commercial NED before you leave your last commercial executive post. She also recommended that you ask your existing Chair to support you in securing your NED role.
For everyone seeking a NED role, ask yourself what is the right environment for you – PLC or Private company? Some of the private boards are just as interesting, stimulating and rewarding. Consider formal training which can be helpful in building your networks. Networking is important so make the most of all your network opportunities, increase your own exposure to the board of the company and ensure you are on the radar of as many head hunters as possible.
Interviewing for a NED role is different from an executive role, so make sure you are able to effectively communicate your cumulative experience and the critical lens you can add to the governance of a business.
If you are interested in becoming a potential future Chair, set yourself up for success by seeking out opportunities to Chair non-commercial boards and young companies, to Chair Audit and Remuneration Committees, and to become a Senior Independent Director (SID) or Interim Chair.
In today's world, boards are looking for people with resilience , who are excited and positive about the future opportunities, who listen and are able to bring a diverse perspective to help transform and grow businesses.