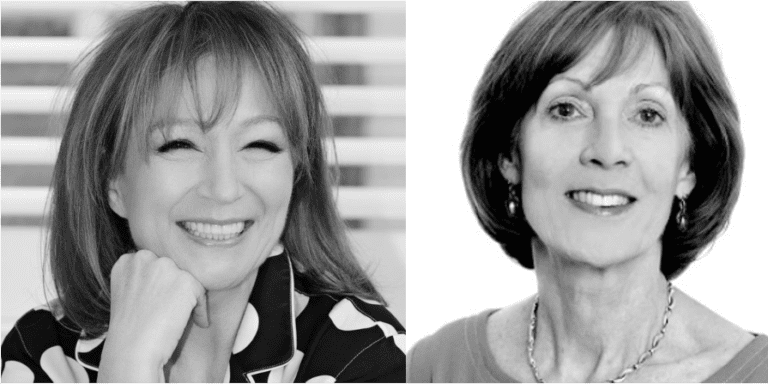 As WACLers, understanding the benefits that our experience can bring to Boards is crucial to our personal branding when looking for a NED role. We are therefore thrilled to announce that the theme of our next WACL NED Talk of the season will be: 'The value of having a Marketing NED on Boards' and the speakers will be our very own Rita Clifton CBE and Fran Minogue from Clarity.
Key Insights
The marketing NED has an important role bringing the customer to the board table.
Every company needs to have customer at the heart to succeed.
NEDs bring big picture strategic thinking to the business and marketers can do this well. Every board needs data and organisational expertise that marketers can bring.
The power of purpose and culture has never been more important for boards and marketers have these skills in their toolkit.
Smaller companies can bring top marketing talent via a NED . There is an opportunity to coach and mentor marketing executives.
Write a Board CV and include digital experience.
Your board CVs has to be your calling card and pass the " flick test".
There are some barriers and myths which Marketing NEDs may face- do your have financial understanding, business leadership, risk understanding and operational expertise?
Chairs and boards are looking for "trophy" board members from organisations that are recognised which can include Not for Profit.
Keep up to date on your marketing and digital skills to stay current.
In the interview and the board room lean back and listen, even when it is not your natural style. Asking Questions are a key skill for NEDs and you need to demonstrate this in interview process.
Be open on which company and category to join and be curious to learn especially on your first NED appointment.
Build your financial literacy, do a finance course and join the Audit Committee.
Sit back, listen and learn in the boardroom. You have 2 ears and 1 mouth and should use them in that proportion!
Thank you Rita and Fran!
Speaker biogs
Rita Clifton CBE
Rita Clifton CBE has been called 'Brand guru' by the Financial Times and 'The doyenne of branding' by Campaign magazine. Alongside her board chairing and non-executive roles, she is a writer, keynote speaker, conference chair & practitioner on all aspects of brands, branding and business leadership.
Her career has included being a Vice Chair and Strategy Director at Saatchi & Saatchi, as London CEO and Chair at the global brand consultancy Interbrand and as co-founder of BrandCap. She is now a portfolio chair and non-executive director on the board of businesses including John Lewis Partnership, Nationwide Building Society and Ascential plc. Previous boards have included ASOS, Dixons Retail plc, Emap, Bupa and Populus Group. Her non-profit boards have included WWF (Worldwide Fund for Nature), the UK Sustainable Development Commission and Green Alliance. She was recently appointed Chair at Forum for the Future, the leading international sustainability organisation.
Rita is a regular columnist and media commentator, as well as author of 'The Future of Brands' and two editions of The Economist book 'Brands and Branding'. Her new book on leadership 'Love your imposter' was launched by Kogan Page in September 2020. (Available to order on Amazon https://www.amazon.co.uk/Love-…or www.koganpage.com/love-your-imposter)
Fran Minogue
Fran is one of the best known and most respected professionals in her field. She moved into executive search after a blue chip career in marketing and general management with organisations including SmithKlineBeecham, ABF and InterContinental Hotels. She then spent 10 years as a Global Managing Partner at Heidrick & Struggles before founding Clarity in 2011.
The firm specialises in the Retail, Consumer & Hospitality sectors, advising Chairs and CEOs on organisational structure, succession planning and talent management at Main Board and Operating Board level, both in the UK and internationally.
A fluent French and Spanish speaker, Fran personally mentors a number of CEOs and business leaders and is a regular writer and commentator on industry trends and events. She is also an Ambassador of the Retail Trust.