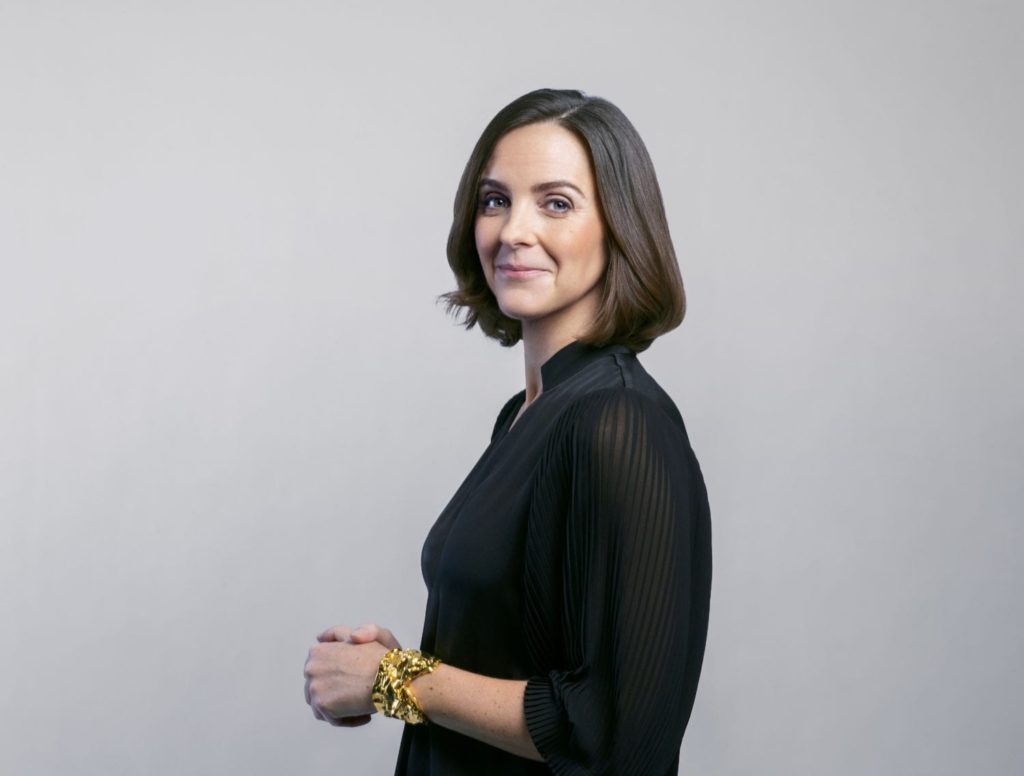 When your WACL NED Committee envisaged this, our final speaker session for 2020 we had not bargained for the world in which we find ourselves, and yet, our guest speaker and the topic area could not be more prescient. Spaces are limited ( even by video conference), so please let me know at [email protected] if you would like to attend so that we can send you the dial in details
In the last 10 weeks the onslaught of Covid-19 has presented a true crisis for every board of directors today. Strained supply chains, liquidity concerns, financial strains, absent employees, a move to remote working; the list of operating challenges are endless.
For boards of directors, what does a good response look like? It is likely to be rooted in a deep understanding of the role of the board— knowing when to step in and when not to, and how and when to engage in external activity—such as communicating with stakeholders, regulators, and others. The board acts as the ultimate stewardship body of the company, both guiding and supporting management in decisions around the fight for survival but also ensuring the company positions itself to emerge from the crisis stronger and more resilient. What is essential is board discipline, a cool head, detachment and good judgment under the guidance and leadership of the chair.
As the CEO of Channel 4, the British public-service television broadcaster, and a Chairman herself, Alex Mahon is ideally placed to share with us her perspective on what CEO's are looking for from their Boards, and I have no doubt that her perspective will be heightened by how Channel 4 – through the leadership of Alex and her Board – have faced into these challenges together.
This, our final WACL NED lunch of the year, will be an interview with Alex Mahon, led by our own WACL member Sharon Baylay, Acting Chair of Ted Baker plc. We would welcome questions from our attendees in advance and we will be using Zoom to broadcast to our members. We would remind everyone that this is a Chatham House rules event, and all discussion will be conducted in strictest confidence and is non-reportable.
We are sure that there are some critical questions on our minds and just a few of the topics to be covered could include:
When and how does a Board intervene in such a crisis?
How has the Board continued to function effectively in a remote working environment?
How has Alex and her Board had to communicate with shareholders
What has been Alex perception of the role of the Chair, and how has this worked?
Creating and reviewing crisis plans – how has this challenge been met by the Board
How to continue once COVID-19 has passed  
Alex Mahon Biography
Alex Mahon is the CEO of Channel 4 the British public-service television broadcaster. Channel 4 is a publicly-owned and commercially-funded family of channels with a statutory remit to deliver high-quality, innovative, alternative content that challenges the status quo. The business is funded by advertising with revenues of approx £1bn annually and has a unique purpose to innovate, take creative risks and inspire positive change and ensure that all of Great Britain is represented in its programmes.
Alex was CEO of Foundry the leading design and visual and 3D effects software firm for 2 years from, 2015-2017 under its ownership by Hg Capital. Foundry is at the heart of the creative industries and technology sectors in London making software for the virtual reality, design and entertainment industries. Alex is now a board member and Deputy Chairman at Foundry.
Before Alex moved into technology she spent 15 years running creative production companies and her focus is high growth, international and entrepreneurial businesses. She was CEO of Shine Group which she joined in 2006 and with partners built the group through M&A and organic growth into an organisation with 27 creative labels in 12 countries, and brands including MasterChef, Biggest Loser, Broadchurch, Spooks & The Bridge. Prior to this she had a career in media across Europe, at Talkback Thames, FremantleMedia Group and RTL Group. She started off as a PhD Physicist and then a strategy consultant at Mitchell Madison Group in the pre 2000 internet boom. Alex was previously Senior Independent Director at Ocado Plc, and co-Founder of tech start-up WeAreTV.
Alex is a supporter of the creative industries and has been Chairman of Royal Television Society Programme Awards, Non-Exec on the Edinburgh International Television Festival, and a member of the Government's DCMS Advisory Panel on the BBC. She was also previously Appeal Chair of The Scar Free Foundation – a national charity funding pioneering and transformative medical research into disfigurement.
Key insights from this session
This summarises the key takeouts from the WACL NED network with Alex Mahon, CEO of Channel 4 and experienced NED and SID on ocado.com. The topic was what a CEO looks for in the board.
Huge thanks to Sharon Baylay for facilitating the session.
To get a NED role, focus on your transferable skills, turn that into a mini pitch and identify your target companies. Rewrite one page NED CV. Meet and be introduced to the key headhunters.
To be a successful NEDs read the papers thoroughly, consider what to speak on first. Get regular feedback from your Chair.
Effective Leadership of the Chair is key. The chair can also be a good sounding board for the CEO and someone to "rant at "confidentially.
The Board can support the CEO and reassure them they are doing the right thing. CEO can be a lonely job. But respect their time- CEO is a busy job!
Online board meetings can be efficient and disciplined but miss the fluid interaction of people face to face.
In the crisis the business faces uncertainty and new challenges at short notice. NEDs have been useful with their current experience from other companies and countries. It is good to have big ideas that Execs have not thought of based on the board member's experience when these are action oriented and have fast follow up or relevant introductions to experts.
NEDs need to focus on the big and urgent strategic issues. NEDs need to understand there is not time for CEO conversations on small "helpful" input.
NEDs need to understand the importance and urgency of cash flow. The Audit chair and audit committee can help proactively.
Boards need diversity of gender, ethnicity, socio-economic backgrounds for diversity of thought. NEDs needs to understand the company and changing role of technology. Age may not be as important as attitude and being in touch.
NEDs can help anticipate stakeholder response including employees and customers and this can play to WACL strengths.