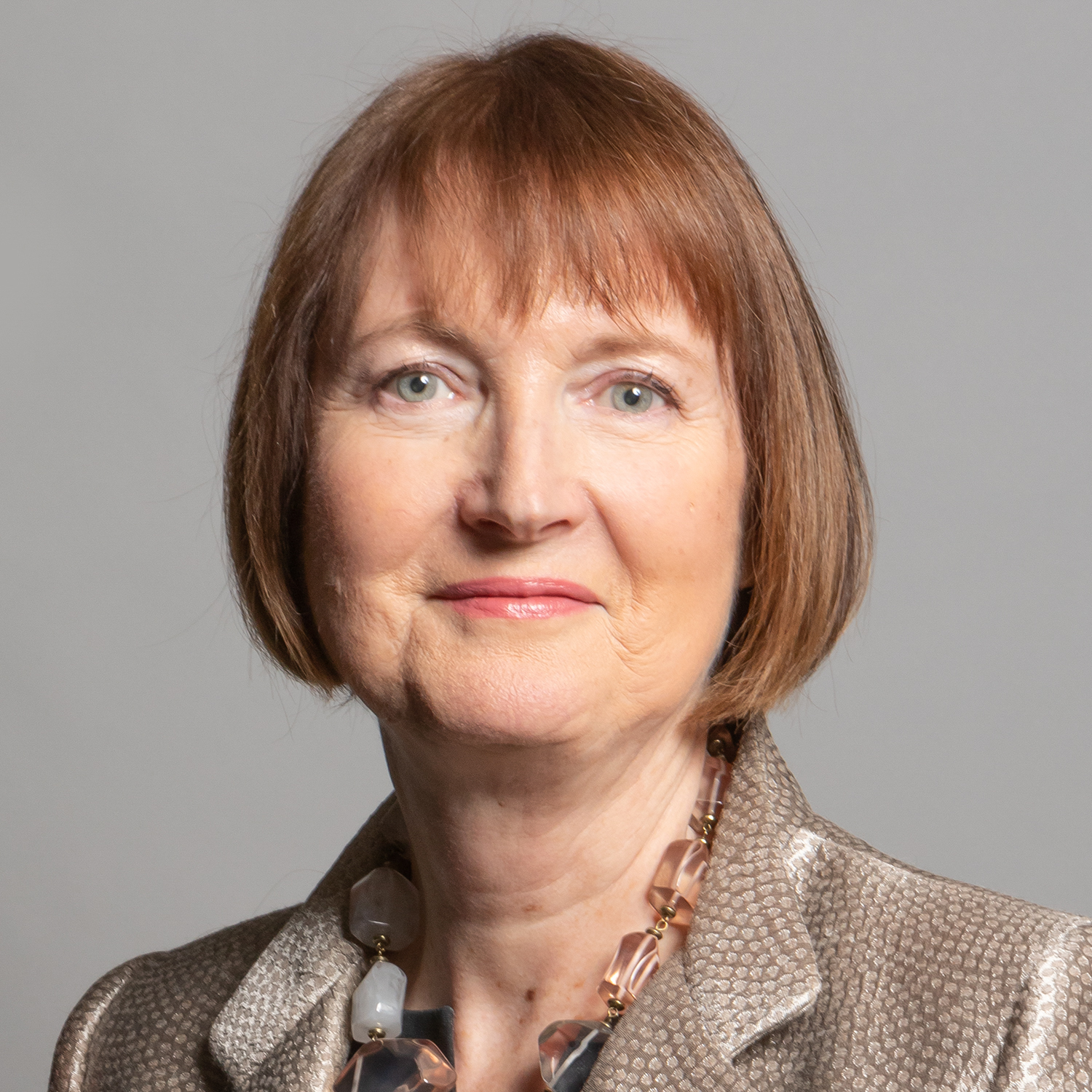 The Right Honourable Harriet Harman KC MP
A statement from The Right Honourable Harriet Harman KC MP in support of WACL's mission to accelerate gender equality.
I strongly support the work that WACL has done for equality for women in the advertising and comms industry. I am honoured to be a patron for their centenary and wish them well with their continued work to ensure that women can play their part on merit free from discrimination and the industry can be invigorated by women's talents and abilities.

Harriet Harman Biography
Harriet Harman was elected as Labour MP for Peckham in 1982. She was the elected Deputy Leader of the Labour Party from 2007-2015, was appointed Shadow Deputy Prime Minister in 2010-2015 and has twice served as Interim Labour Leader in 2010 and 2015.

She has been politics' most prominent champion for women's rights and as a minister in the Labour Government, introduced the National Childcare Strategy and the Equality Act, changing the law on domestic violence and increasing female representation. She was the first woman Labour politician to answer Prime Minister's Questions.

Harriet is currently chairing the Committee of Privileges enquiry into whether the former Prime Minister Boris Johnson MP misled the House of Commons.

In 2017 Harriet Harman became the longest serving woman MP becoming 'Mother of the House of Commons'.