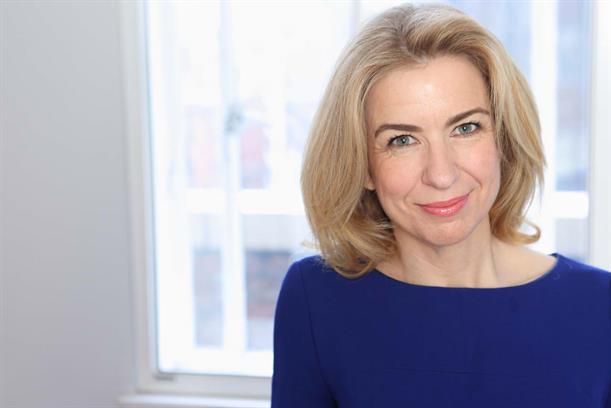 "It is not the women that we need to change but… the culture"
Karen Fraser, Senior Director at Ipsos and WACL member, responds to the latest data on women in leadership
At WACL we're committed to seeing more gender-balanced leadership, which is why we can't ignore a new Cranfield University study highlighting the lack of gender parity in the FTSE 100.

Only nine women hold CEO roles in the FTSE 100, and just 36 in the FTSE 250 – an increase of just 3% on last year. To make matters worse, women are being systematically appointed to non-executive roles in a bid to meet targets: 91% of the women on FTSE 100 boards fall into this category. This is a move by companies to avoid sharing power and influence across genders.

This must change. Women should be better represented in the executive pipeline to gender-proof succession planning, and the discussion needs to be held at board level. It's not about quotas and it's not even about principles – companies simply can't afford to continue ignoring 50% of the talent pool. The business case has long been clear, and increasingly, investors and recruits are asking about diversity before making decisions.

Unfortunately, as the report admits, "Mindsets, systems and processes consciously and unconsciously reinforce a status quo that preferences those who are white, male and privileged."

Cranfield is not sitting on the fence. They are convinced that "It is not the women that we need to change but.. the culture," and they recommend "Disruptive approaches designed to undo systems designed by and for men." One company, for example, recognising that women can be put off applying for jobs with a lengthy list of requirements, has limited its list to just three or four essential criteria.

Cranfield's disheartening study gives us even more reason to celebrate a few of the FTSE 250 female CEOs who are relevant in our sector: Roisin Currie at Gregg's; Lyssa McGowan from Pets at Home; Katie Bickerstaffe at M&S; Dame Carolyn McCall at ITV (also a member of WACL); and Penny James at Direct Line.