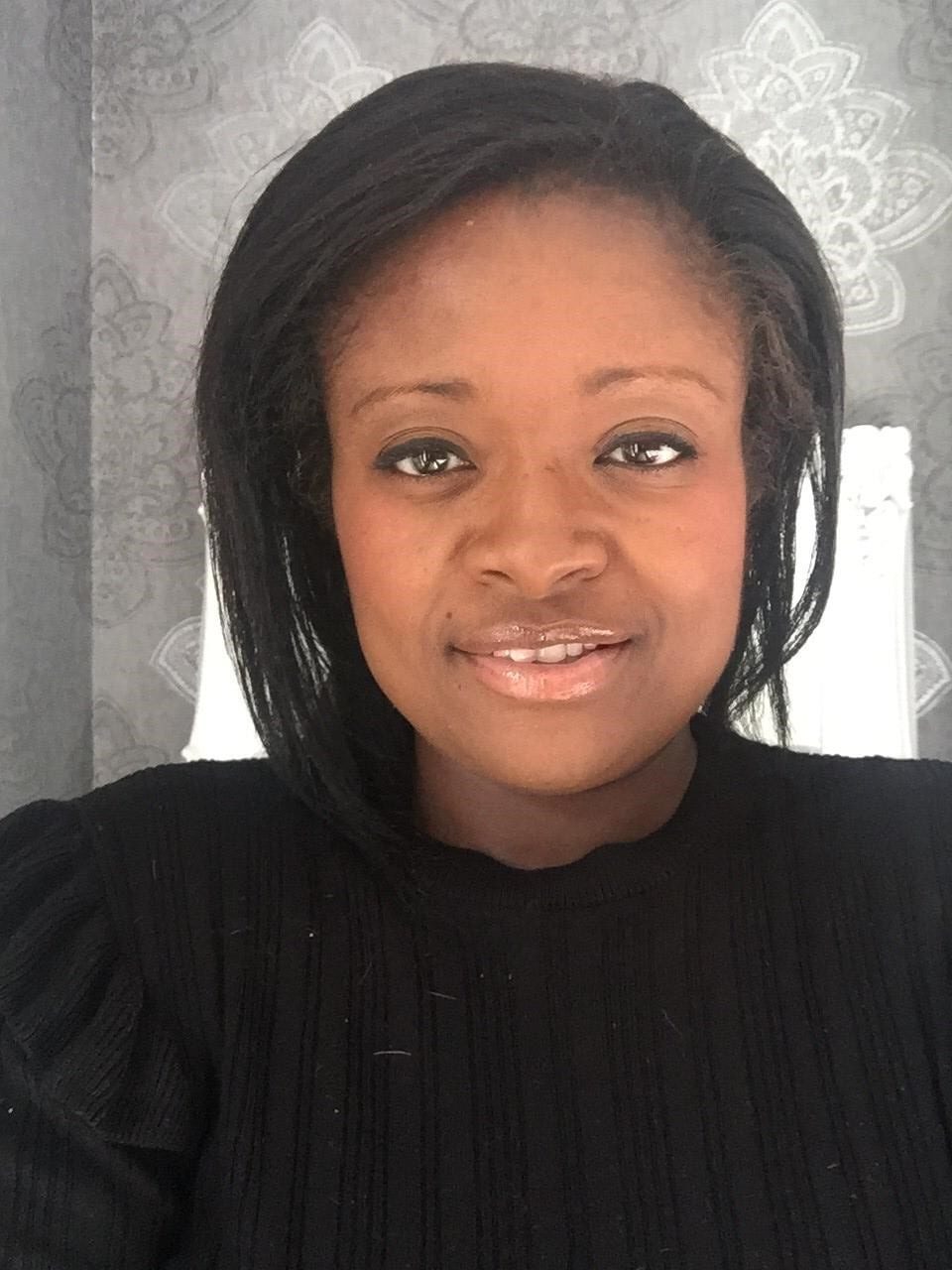 Let's make 2022 the year of accessibility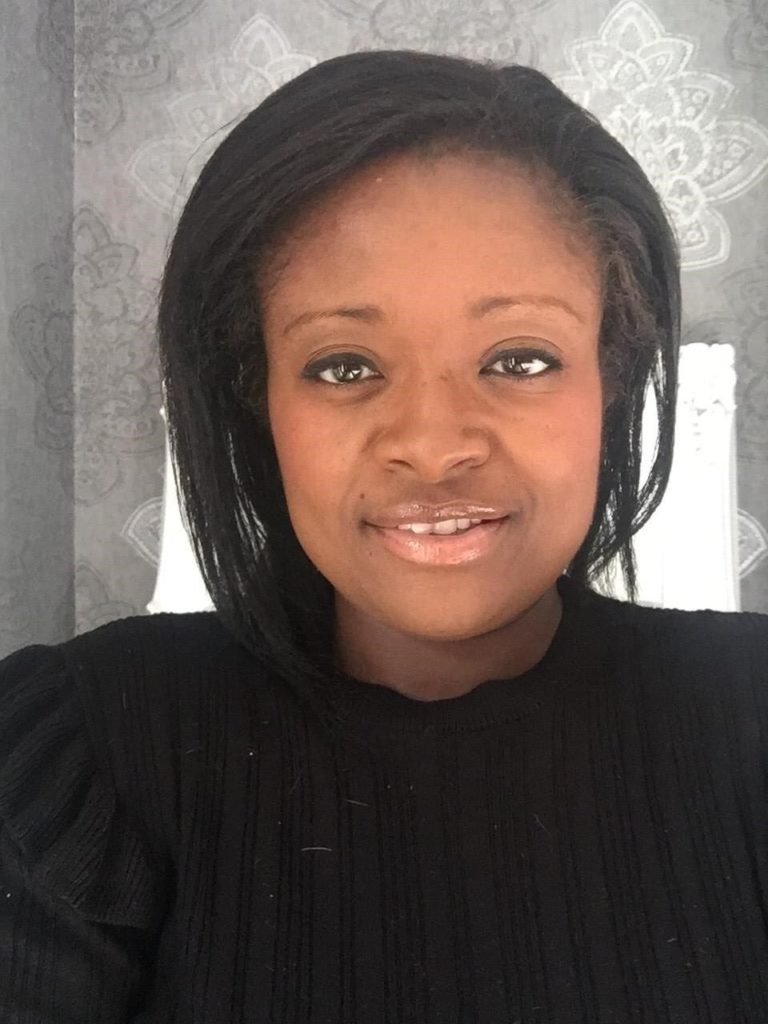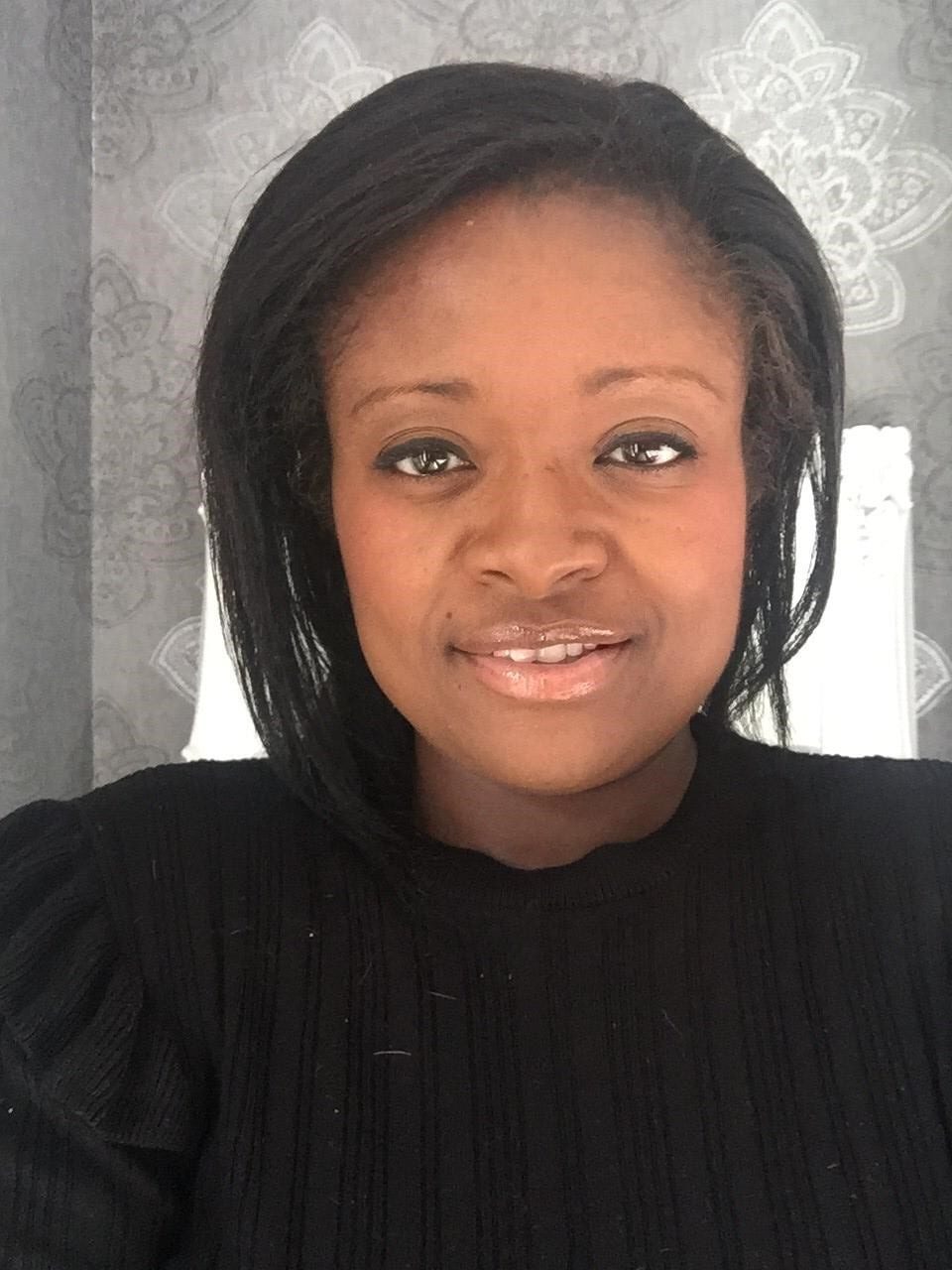 It was a moment that captivated the nation. The lights dropped, the music went quiet, and for a handful of seconds, Strictly Come Dancing's first-ever deaf contestant, EastEnders actress Rose Ayling-Ellis, twirled in silence with her partner – giving viewers a hint of how she as a deaf person experiences the world.
I watched the episode on BBC catch-up, after powering through a day of video calls and tucking my two young girls, Millie and Eleanor, into bed. I'm not a massive Strictly fan, but I wanted to see this dance. Why? Well, my 5-year-old daughter Millie is deaf. And as I sat on my sofa, watching Rose dance, I couldn't help but be moved.
I wasn't alone. Rose's triumph on Strictly lifted hearts and brought a rush of awareness around deafness. After her win, she's gone on to advocate for British Sign Language to be legally recognised by the UK. (A bill to this effect is currently under consideration by Parliament.) Meanwhile, interest in learning BSL has surged.
As a mother of a deaf child, it's wonderful to see. But it also made me wonder: why, in 2022, is it still considered remarkable for people who are deaf to be part of public life? And why is British Sign Language, used by some 90,000 deaf signers in the UK, not yet legally recognised – resulting in a lack of consistent support at places like school and the doctor? In one recent case, a woman had to tell her own deaf father that he was dying in hospital, as there was no sign language interpreter available to the doctors. No one should ever be put in that position.
These sorts of challenges aren't just faced by people who are deaf and hard of hearing. Every day, people with other disabilities also run up against barriers that isolate them, and keep them from living their lives to the fullest. The consequences are profound – and run society-wide.
Looking at our own industry, a 2021 survey by the UK Advertising Association found that 40% of people with disabilities felt undervalued compared to colleagues of equal competence.
Women with disabilities are particularly affected. UK-wide, they are paid less on average than disabled men and able-bodied women. And they make an astounding 36% less than able-bodied men, according to analysis by the Trades Union Congress. In male-dominated industries like advertising, women already face many challenges – and disability compounds the issue.
My thinking on this is influenced by my experiences at Unilever, where I headed up the company's global race strategy in the wake of George Floyd's murder. While the specifics were different, the challenges were similar: The workplace was created with the white, heterosexual male in mind. Any person that deviates from that profile may face difficulties. The further away you get, the more challenging it will be. And we see women with disabilities bearing the brunt of this inequality.
Disability representation and access is not a new problem. And it's clear that change is long overdue. But I believe – as we rethink how we work and live in light of the pandemic – that we have an opportunity now to make real progress on this issue.
There are many ways to make a difference here – from the technology we use, to the way we hire and support employees, to the creative stories we tell in our advertising and marketing.
In my marketing team at Meta, I'm proud that we've made 'access for all' one of our key principles. This means offering flexibility and accommodations in terms of how and where we work, as well as developing best practices for making our events accessible – both for virtual and in-person attendees. In practice, this means using captioning and translations, following accessible design principles for our presentations, taking into account mobility and seating options, offering designated quiet rooms, and surveying attendees pre-event to ask them if they need any further accommodations.
At Meta more broadly, we're building accessible technologies for everyone. For example, we've introduced auto-generated captioning for videos on our platforms to provide access to people who are deaf or hard of hearing. We've also driven advancements in artificial intelligence to improve the automatically-generated descriptions of images, known as alternative text, that make it possible for people with visual impairments to understand the photos on our platforms.
Meta has also joined the UK's Advertising Association's cross-industry initiative called All In, which aims to understand and address problems with inclusivity in the UK advertising industry. It's fantastic to see many people across our industry are working on these issues, and this moment – as we navigate a shift to hybrid working – could be a key inflection point.
As we begin 2022, it's right that we celebrate Rose's Strictly triumph. But we shouldn't stop there. We must put disability representation and accessibility at the heart of what we do: from workplace policies to the design of our products to our KPIs.
People like Rose have done their part. Now it's time to do ours.