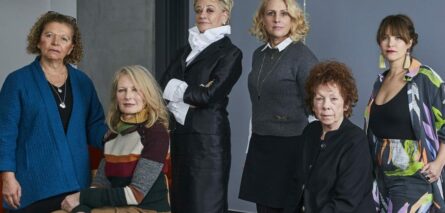 MadWomen tells the story of women in advertising
Timed to coincide with WACL's 100th anniversary  Mad Women explores the role women have played in advertising across the past century.
MadWomen features WACL members Carol Reay, Helen Calcraft, Barbara Nokes, Lyndy Payne, Daryl Fielding and Kate Stanners who tell their stories about getting into the industry and getting their work on-screen.
Mad Women was produced by South Shore and was aired on  C4 on 9th May 2023. It is generously funded by Diageo, Google, Tesco and Whalar. 
You can watch it in full here or watch our MadWomen playlist including some of the ads featured in the documentary.
Explore more reactions to Mad Women