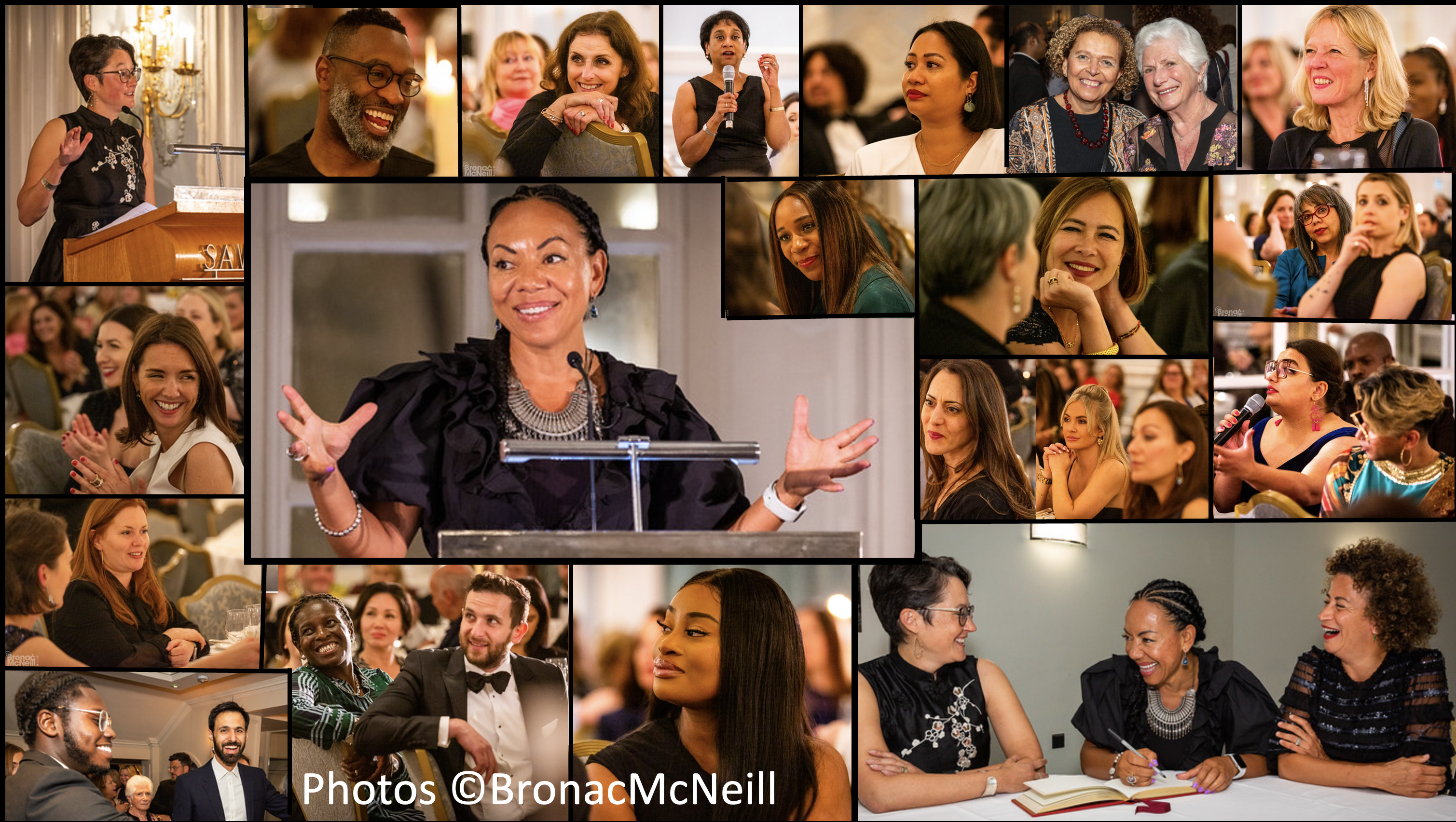 Oona King – a queen of speakers
On 24 May we gathered for the last of Kate's dinners, with Oona King, former MP and VP D&I at Snap. It was a wonderful evening, not least because we were back at the Savoy for the first time since before Lockdown, and for so many of us, the Savoy feels like home, at least in WACL terms.
Oona was a brilliant guest. In spite of joining us having just got off a flight from LA, she brought a warmth, energy and humour which were infectious and inspiring. She shared stories of personal victories – showing courage and resilience with bosses including saying no to Prime Minister Gordon Brown, and how she juggles personal and professional commitments (adding fake meetings to the diary is a top tip that many of us will be adopting to help manage the diary madness)
Since leaving Parliament, Oona has held senior Equality, Diversity and Inclusion roles at tech companies so it was particularly interesting to hear her perspective of what we can do as WACL members to make real and sustainable progress in this space. First and foremost she called on us to work together, we are industry leaders and could and should use our power and influence for good. She also recommended that we all read the Action to Catalyse Tech Report: A Paradigm Shift for DEI and shared her three "I"s for creating change: internal (change how you think) , interpersonal (change how you behave with each other) institutional (change your processes and systems).
The way she talked about ED&I, the passion and empathy she brought to the subject were inspiring and the ACT report is genuinely a useful resource. It was particularly apt that that diversity and inclusion were the focus of her speech as it coincided with the launch of the Black Equity Organisation, a new body set up to promote economic, legal social and political equity for Black communities in Britain in order to ensure equal opportunity for progress and prosperity. One of its driving forces is WACLer Karen Blackett who sits on the board alongside the likes of Vivian Hunt, Ric Lewis, Kwame Kwei-Armah and David Olusogo. Karen, not surprisingly, was not able to make the dinner but as I had helped on the communications for the launch I was glad I could be there, and I invited anyone who was interested in supporting the organisation to get in touch with me or Karen.