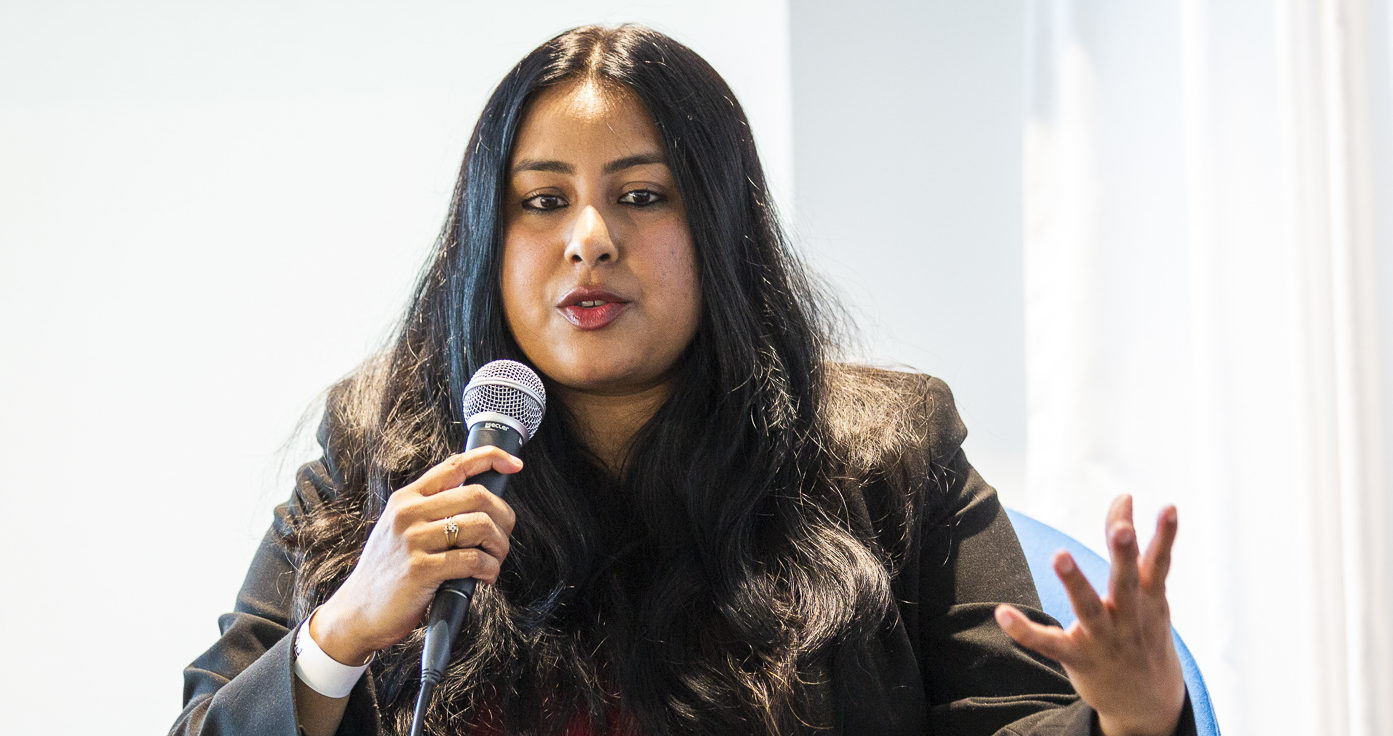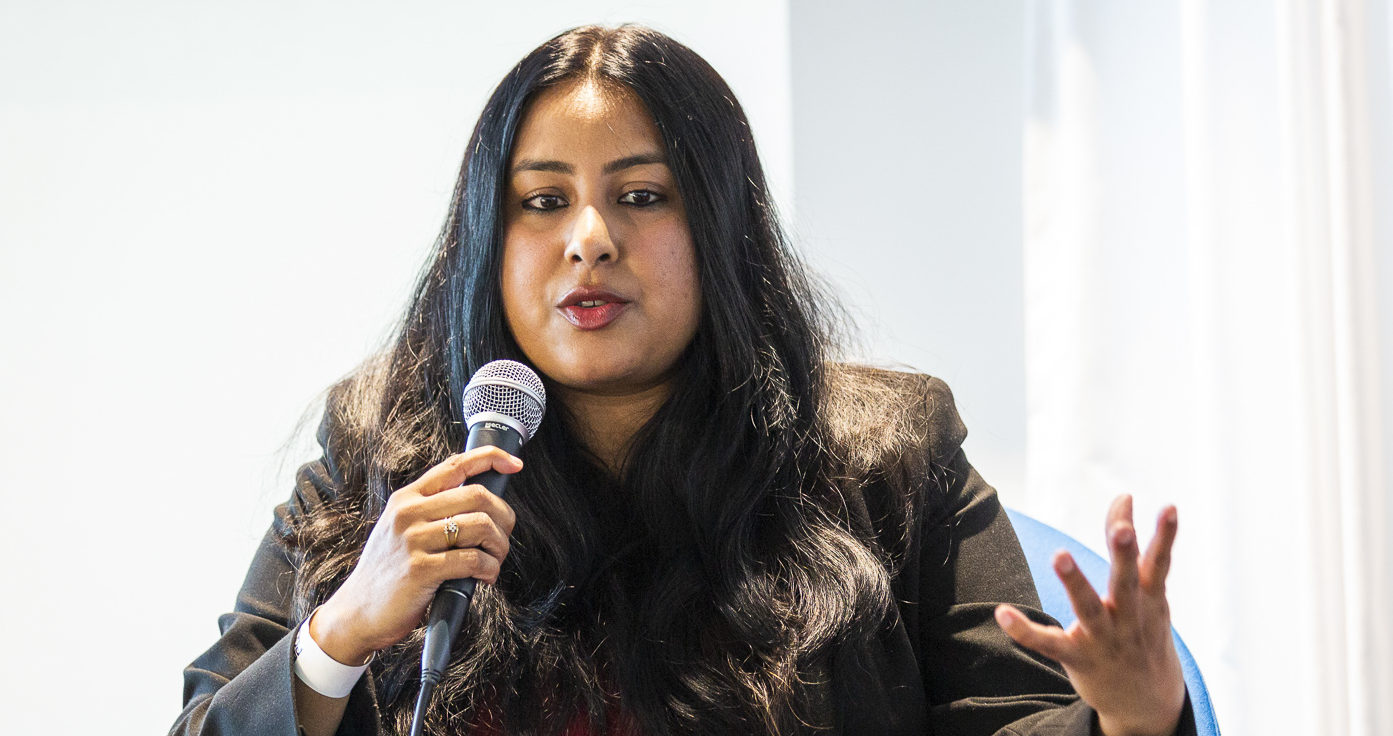 WACL Talent Event: Creative bravery in an uncertain world
On March 17th 2022, a frisson of excitement was felt at Sea Container's House, thanks to WACL Talent's first face-to-face event in over two years. As Sophie Devonshire referenced, CEO of The Marketing Society and host for the event, it was great to see everyone's legs again!
Gathering more than eighty women from across the creative industry, the much-needed theme of "Creative Bravery in an uncertain world" was explored. The expert panel boasted thought leaders from across the industry, creating a rare a opportunity for women of all experience levels and backgrounds, to get up close and personal with senior leaders they wouldn't ordinarily hear from.
The panel was made up of:Sophie Devonshire, CEO at The Marketing SocietyLaura Jordan Bambach, President and Chief Creative Officer at GreySangeetha Mahadevan, Head of Content & Partnerships at OMG Unite, also WACL Future Leaders Winner 2020Radha Davies, Director of Communications and Creative at Sainsbury's, Habitat, Argos and Tu
In the conversation, we dug into what it takes to live creative bravery; how to be it and how to produce it.Some top tips:
Ask your teams, when they become blocked, "if it could work, what would it look like"?
Create space; some of the bravest ideas take deep thinking and time to nurture
See ambiguity as a place for opportunity
The event concluded with a beautiful quote from an original female, and little celebrated, trailblazer, the eponymous Madame Clicquot, who simply said "Be more audacious". Well if that doesn't give us all cause to raise a great glass of champagne, we do not know what will. Cheers!
For more thought-provoking and accessible-to-all events, follow WACL on LinkedIn where we will communicate future dates and opportunities for you to get involved.