Inspiring and Supporting the next generation of female talent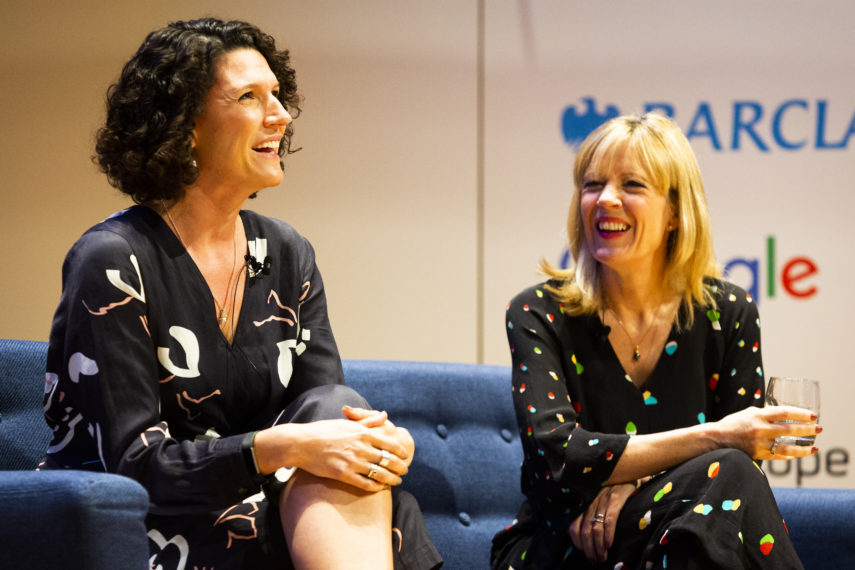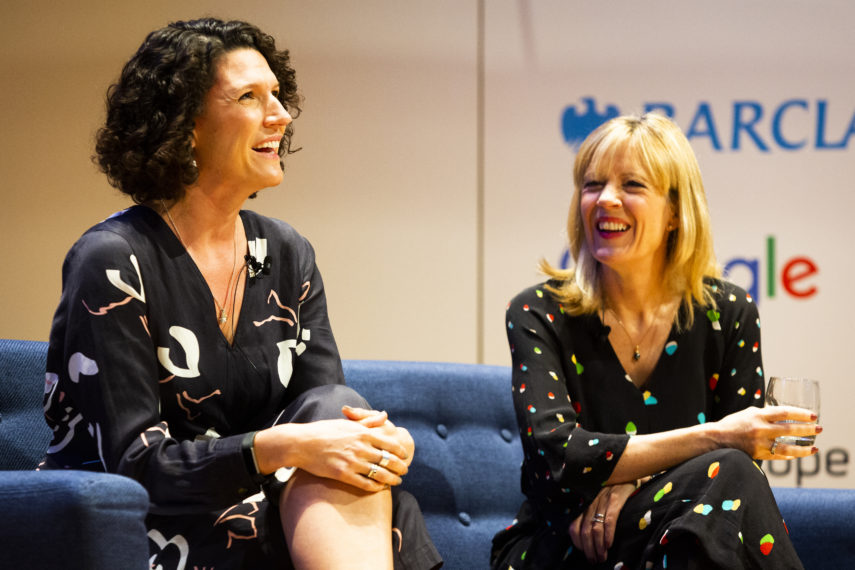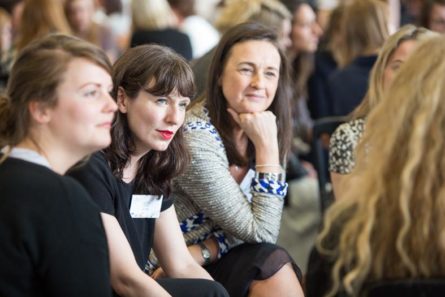 Speed Mentoring, WACL, Gather2016:Stand up Speak up, Kings Place, London 26May2016,Photographer ©BronacMcNeill
Inspiring through events
The work/life environment continues to change at a pace presenting a myriad of challenges for next generation of talent. WACL members and our colleagues in the Industry have a wealth of experience which we want to use to inspire and support the next generation of talent.
WACL hosts talent events to provide advice and inspiration. These events take a thorny challenge and a invite a panel of diverse and inspiring contributors to debate the topic and share their wisdom and life lessons. The highly interactive events are a wonderful opportunity for attendees to get close up and personal with contributors as well as network and make new connections.

Talent Sessions will return once Covid restrictions have been lifted. Details of forthcoming Sessions will be posted on the events page.