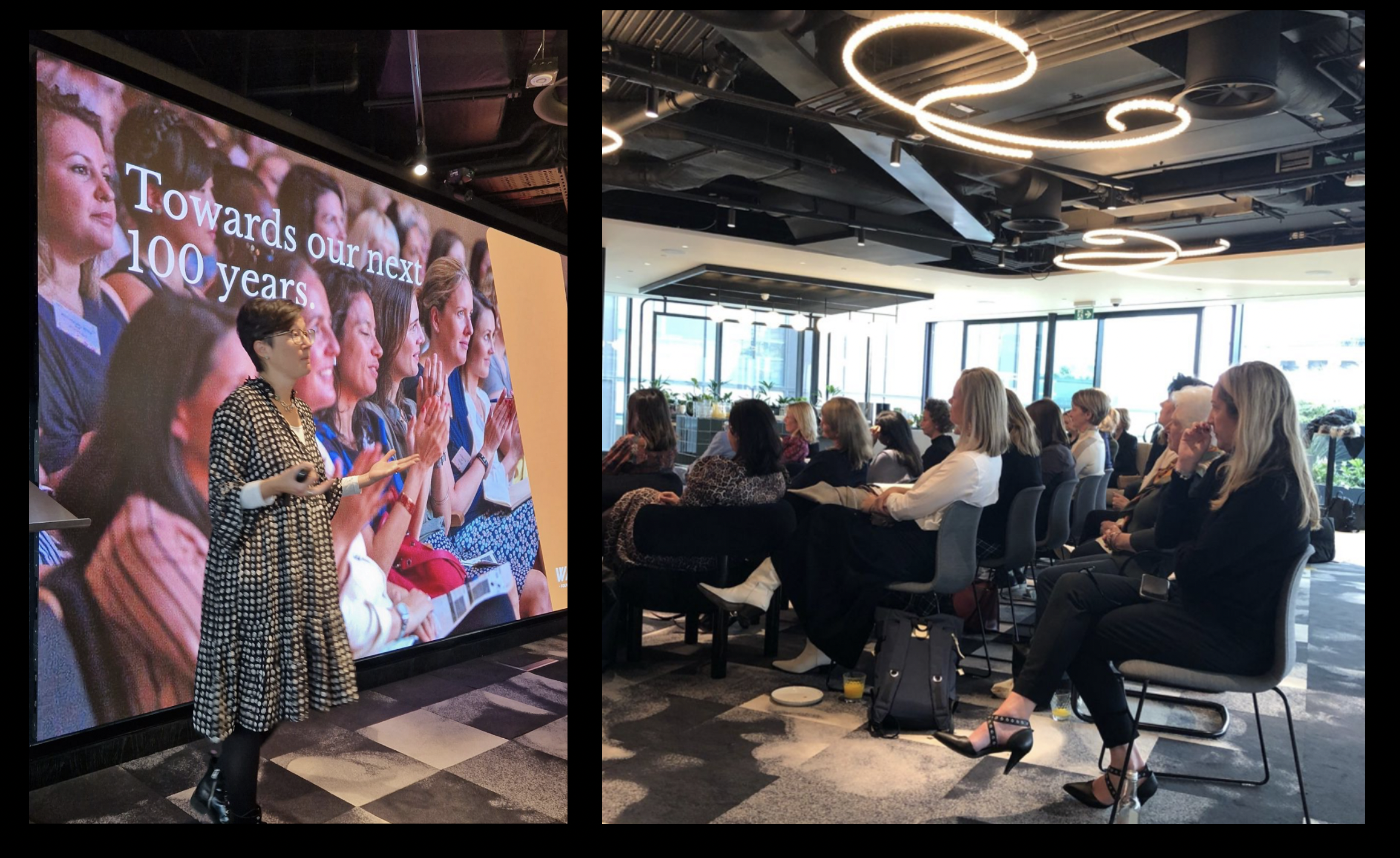 WACL Members' Breakfast, 30th March 2022
The Members' breakfast event held on Wednesday 30th March was well attended by a group of WACL-ers from long standing members to newer members. Annie Rickard attended, and tells us about it.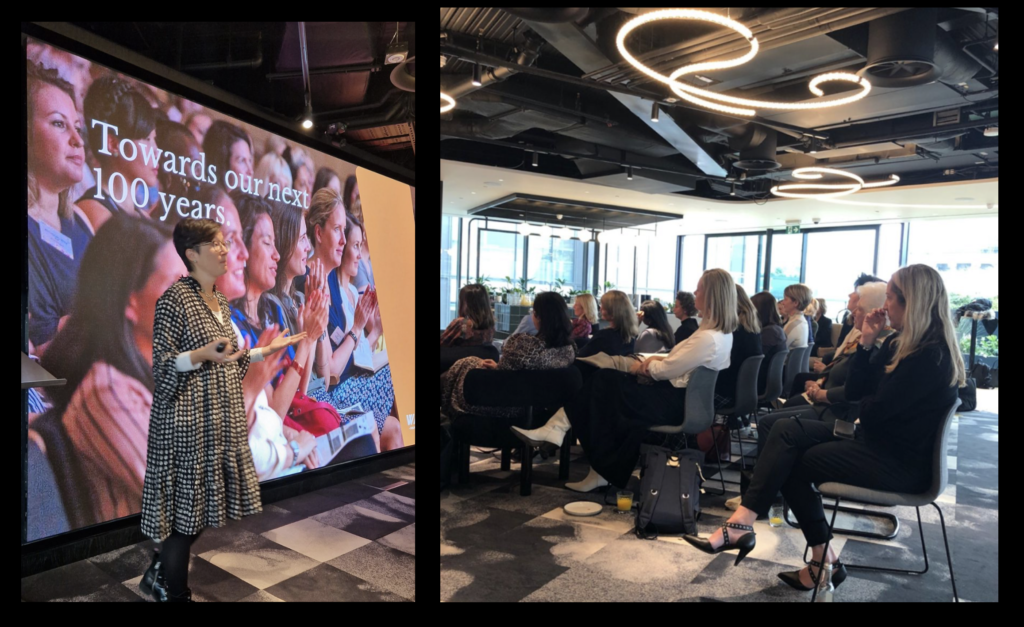 "The WACL Breakfast event was held at UM offices in Old Bailey which was a real treat as it is a great space to meet and had wonderful views of the City.
As WACL approaches its 100th year, it seems entirely relevant to reflect on what the Club means to its members, how it is viewed in the wider industry, what works well and what works less well within the Club, and some short and longer term objectives.
Kate had instigated some extensive research and discussion on all of this and she skilfully presented a summary of findings and actions in an open and transparent way.
From my point of view, I came away delighted to have met so many other WACL-ers (it still feels like a novelty); confident that the Club is in great hands and excited about the future. I also felt energised to play whatever role I can in supporting it."
Karen Fraser summarised it beautifully when she said "We're working on a year to celebrate the past 100 years while planning for the next 100 years…. There was much to celebrate, more still to achieve, and a great many people making it happen."
WACL Members can read the presentation Kate gave and see the research referenced in the members area of the website
Photo creds Gill Huber and Karen Fraser