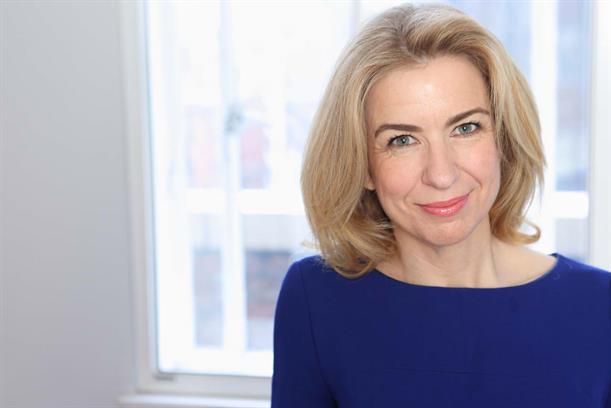 Chancellor's budget is a stark reminder of long road ahead on fixing the gender pay gap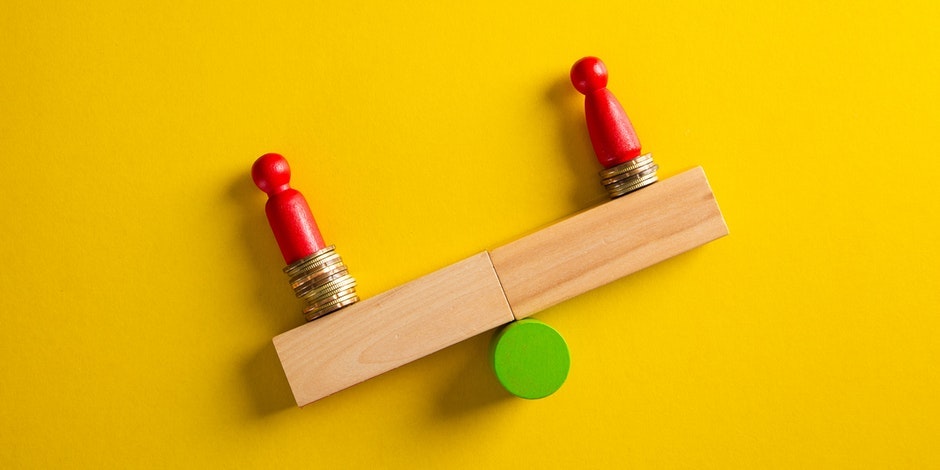 Karen Fraser, a strategic advisor working with a range of companies including Ipsos Mori, WACL, the Advertising Association and Credos, on why closing the gender pay gap must remain a business priority on the road to post-Covid recovery.
The chancellor announced an end to the public sector pay freeze in the budget this week. The news came as official figures show the occupations hardest hit by the pandemic, such as construction workers, saw the biggest rebound in pay in 2021.
Potential wage increases for those hard hit by the pandemic are of course extremely welcome, but this boost also brought with it a stark reminder of the entrenched gender inequality in the UK workplace. The recent rebound in pay for many men also resulted in a widening of the gender pay gap.
In April 2020, the pay gap between male and female workers was 7%, but it was 7.9% in April this year, the ONS figures showed. Speaking prior to the chancellor's budget speech, former treasury minister Robert Jenrick insisted that the long-term trend is that the pay gap is narrowing.
Yes, we are on a downward trend, in that the current 7.9% figure is lower than the 9% gap reported in 2019. But the progress we are making is still extremely slow. Research conducted in September 2021 by Ipsos Mori shows that 15% people in the UK think the pandemic has had a more negative effect on women.
Motherhood continues to have a major impact on women's careers and there is a vast difference in the gender pay gap between employees aged 40 and over and those under 40. For over 40s, the full-time gender pay gap is 11.9% to 12.3%, while for under 40s it is between 0.9% and 3.0%.
Why do workplaces continue to perpetuate outdated gender roles, where women are forced to take a step back from their careers if they become mothers, and new fathers are frequently expected to continue their working life uninterrupted by family duties?
Gender pay gap reporting was canceled in 2020, and delayed again in 2021. WACL's campaign for the reinstatement of reporting helped to impact government policy, resulting in a new deadline for gender pay gap reporting this year. But this reintroduction of reporting is unlikely to achieve much if companies do not also take action to address gender inequality.
To help businesses tackle inequality in the workplace WACL has created a gender pay gap toolkit to help to educate people on how to influence where it matters – the boardroom. Transparency and openness in reporting is critical and should be standard practice, not just done when it is mandated. DE&I should be central to every leader's remit to ensure gender pay parity is an issue for everyone, and not just a women's thing.
Businesses need to prioritize flexible working and the provision of extra support for women, with policies designed for modern working families that allow women in particular to continue to work as their family circumstances change.
The Ipsos study shows that Britons agree. They want organizations to prioritize flexible working practices and mental health services when the issues facing women are addressed during the recovery from Covid-19. Four in 10 Britons (41%) say there should be more flexible working practices, such as working from home and working part-time. Around a third say there should be better mental health services (35%) and better social care services for the elderly or vulnerable (32%).
To advance women into leadership positions at any life stage, mentoring and coaching must be provided and there should be a range of diverse role models in the business. Job applicants and potential recruits who may not think they are ready will need extra encouragement and support. Gender-balanced interview panels should be put in place for senior roles, not just the incumbents in senior management.
For inspiration, look to the growing number of businesses who are pioneering in the advancement of women in the workplace. These include Bumble, the woman founded and led company, where employees are given flexible work schedules, training and development, wellness stipends and the opportunity to have regular discussions about their career trajectories. Tech company HubSpot offers training to support women in tech, and employee benefits for family planning and paternal leave so that women can continue on their career path. Meanwhile, a full year ahead of its target, Unilever announced last year it had achieved gender balance across its management team globally.
Bumble's mission statement is: "We promote accountability, equality and kindness in an effort to end misogyny and re-write archaic gender roles."
If every company worked toward this goal, we could expect the advancement of equality at work to accelerate and businesses to thrive as a result.
This article was originally published in The Drum on 1st November 2021