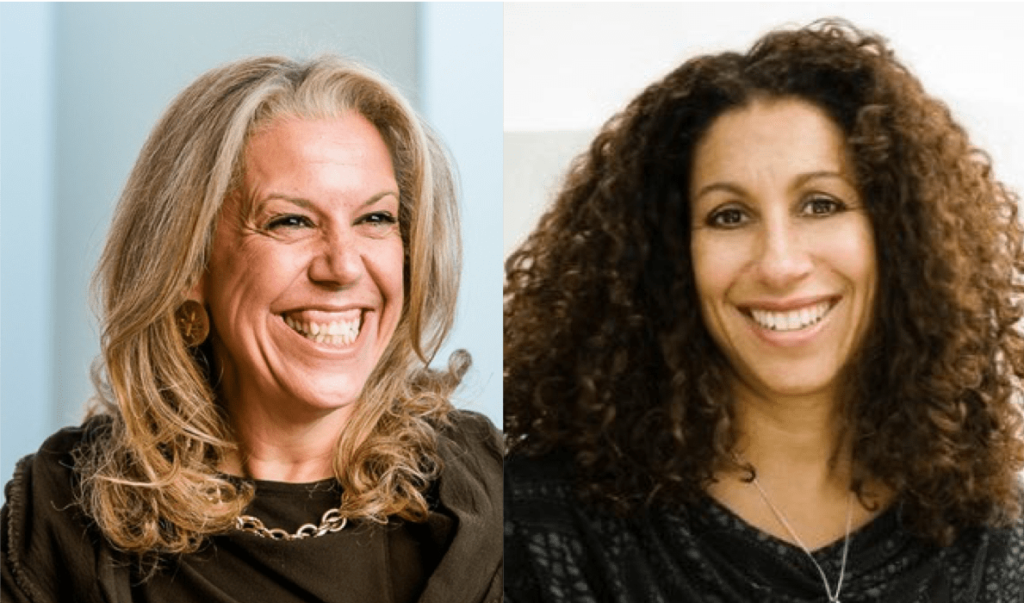 As New Year approaches it's a time to reflect, so our first NED lunch of the year dives into the very important 'Not for profit sector'. Our 2 experienced pannelists will bring real insight and look to cover:
Starting out – Are they the first stepping stone to a portfolio career? How do you get one? What skills /CV are they looking for?
Board make up – what are they really like, what sort of people can you expect to meet , what do communication experts like ourselves bring to the party.
Differences to the private sector – governance, responsibilities etc
What value do they bring – Sense of purpose, safe learning, personal profile, a sense of purpose, remuneration.
Speaker Biographies
Stevie Spring
Joined the Club in 1989. President 1994/5. Made an honorary member in 2007. Stevie graduated in law and worked in both marketing and breakfast television before starting a 16-year career in advertising agency management. She left adland in 1999 to be UK Chief Executive of Clear Channel, the world's largest out of home media and entertainment  company. From  2006 to 2012  she was CEO of Future plc – one of the few women to run a fully listed public company. She is now a portfolio director, investor and adviser. As well as chairing the British Council, she advises the ITG Group following its sale from Bridgepoint Capital ; Chairs Mind, the mental health charity; Chairs 2014 tech start up of the year, Kinomo; and is Chairman of Remuneration for the  Cooperative Group, the world's largest consumer cooperative. Prior to Chairing Mind, she served three terms as Chairman of BBC Children in Need. She is a Fellow of both the Institute of Practitioners in Advertising and of the Marketing Society, and holds an honorary doctorate for services to business. She was named in GQ magazine as one of the UK's 100 most connected women and is on Debretts list of Britain's 500 most influential people. She was awarded CBE in the 2017 Queen's Birthday Honours list.
Tove Okunniwa
Tove has over 25 years experience in the marketing and communications industry. She was previously CEO of Havas Sports & Entertainment UK, the brand engagement network of the French communications group, which she joined after seven years with WPP agency MEC, building MEC Access, their specialist sport, partnerships and content creation agency. Prior to that she worked in the marketing department of the BBC across Radio, TV and finally several happy years as head of marketing for BBC Sport. Tove is Deputy Chair of England Boxing, the National Governing Body of amateur boxing in England, and a trustee of Catch 22, a social business dedicated to helping young people. She splits her time between London and Chamonix and is passionate about sport, music and mountains – cycling up or skiing down them, depending on the season.
Key insights from this session
Generously hosted by Liz Wilson at Karmarama, fellow WACL members Stevie Spring and Tove Okunniwa shared their extensive experience in response to a wide range of questions.  We learned that Not for Profit Board Trustee appointments are invaluable in gaining broader governance experience, increasing your exposure to different areas of work and meeting exceptional people across both the public and private sector. All this will provide you with the opportunity to support Not for Profit organisations, learn more about areas that you are really interested in and help you to expand your network exponentially.
Selecting the most relevant Not for Profit Board for yourself will typically be driven by your own interests, passions and lived experiences – including schools and universities, specific focus areas such as Alzheimer's or Breast Cancer, particular personal interests such as Arts or Sports organisations, or supporting organisations in your local community. There are a myriad of interests and opportunities to choose from, so choose the one(s) closest to your heart.
Understand the situation you are going into by asking some key questions to inform your decision to ensure it is the right opportunity for you. What is the relationship between the Executive team and Trustee Board? Is the organisation financially comfortable? How are they funded? What am I able to bring to the board? And be clear with yourself about what you would like to receive from the board experience.
Don't forget to fully leverage the resources available to you at the Charity Commission https://www.gov.uk/government/organisations/charity-commission
A huge thank you to Stevie and Tove for sharing their own lived experiences and stories – far too many to mention in this brief summary.  We all want to be able to give back in some way. Your commitment of time and expertise is invaluable to a Not for Profit Organisation and will help you to build your own network and board experience – so why not get started now?