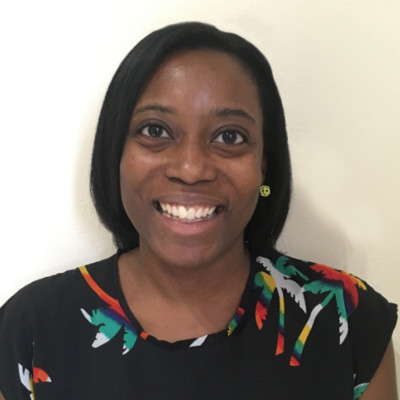 The clock is turning back on Marketing's gender pay gap
From WACL Campaigning co-chair Lianre Robinson, CEO of Codec
The Gender Pay Gap does not make for comfortable reading, a fact we are reminded of this week, with new data suggesting that the clock is once again being turned back on any progress in this area.

Charlotte Rogers' article in Marketing Week paints a depressing picture – that the gender pay gap is growing. The data from MarketingWeek's latest Career and Salary Survey shows that female marketers working full-time are paid 16.5% less than their male counterparts. Yes, it's considerably less than figures from 2021 and 2020 – at 23% and 28% respectively, but still an increase on last year's figure of 12.6%. What is more concerning however, is when you compare the gender pay gap in marketing to that for full-time workers in the UK  –  8.3%, according to ONS figures.

So what's behind this jump in marketing's gender pay gap? Is it largely a result of post-pandemic strain, the crippling costs of living and hikes in interest rates, factors we have little control over?

At WACL, we were dismayed by the Government's decision last year to raise the threshold for reporting from 250 to 500 employees – thereby enabling thousands of companies to be spared from public scrutiny on equal pay. There's an urgent need to keep up the pressure if the gender pay gap has any chance of being narrowed – and this latest data underscores just how vital it is that we address the issue now.

The economic outlook is bleak – and unlikely to improve any time soon. Against this backdrop, It's vital that we look at other ways to address the gender pay gap, such as increased flexibility for women in the workplace, greater emphasis on diversity and more stringent reporting.