WACL Talent Mentoring – Spring Programme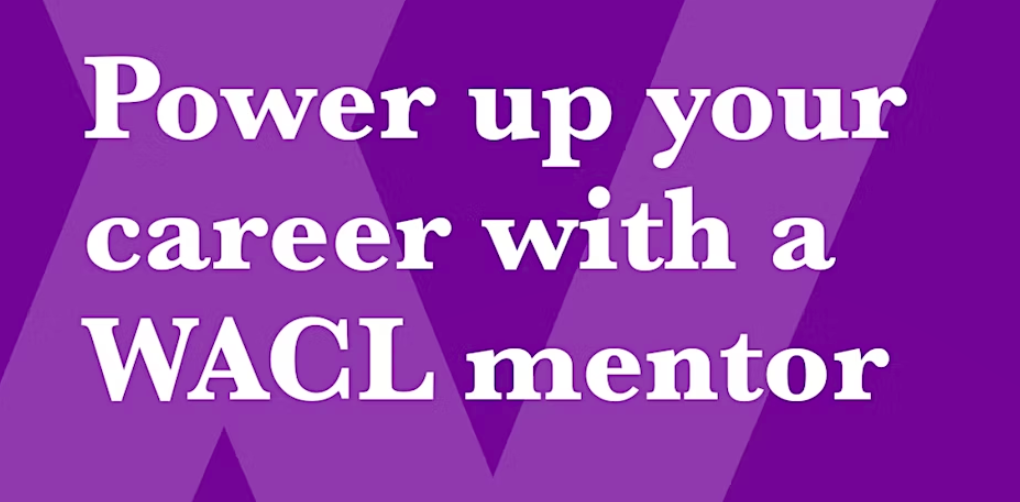 Power up your career with a WACL mentor – four in fact!
Fulfil your potential with 4x WACL mentors; talk candidly and openly about any topic(s) that you'd like support with. The next mentoring programme starts in March and you can sign up via the link below.