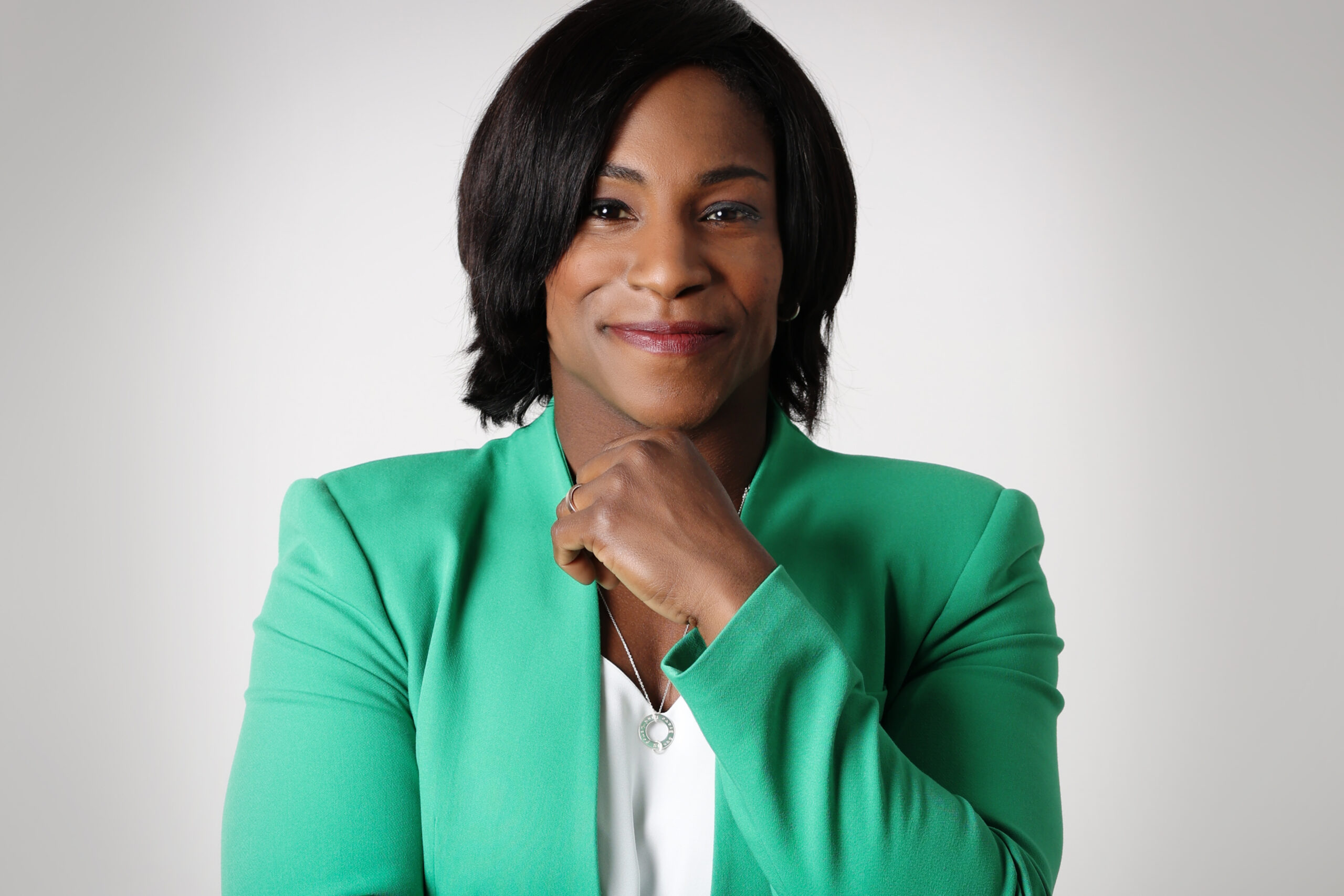 Maggie Alphonsi MBE
A statement from Maggie Alphonsi, International rugby player and sports commentator:
What an absolute honour it is to be one of WACL's first ever Patrons, as part of its 100 year anniversary. A truly incredible achievement, where we as women can truly celebrate the trail-blazing women who have tirelessly trailblazed and paved the way for us for an entire century.
As a female athlete in the world of sport, it feels like we are truly in a landmark moment, a tipping point, where whether through the astounding achievements of the Red Roses or the Lionesses, the world is finally waking up to the true power of women in sport.
As both an athlete and a broadcaster, I am acutely aware of the crucial role that advertising and communications plays as a driving force for good to represent and inspire women to feel good about themselves, especially in such challenging times. Meaning the work of wonderful organisations like WACL has genuinely never been more important – as it lifts, inspires and supports women from all walks of life to grow and thrive. WACL's purpose to accelerate gender equality in the advertising and communications industries – one which it has been doing since 1923 – is so needed in the world today. Supporting gender equality for all women irrespective of race, class, ability or location.
Growing up as a young athlete in South East London, I am proud to have helped pave the way for other women but there is still so much more to be done to give women access to the same opportunities. Much progress has happened, but this moment in time should be the rallying moment for more change to happen still – and this is where a truly purposeful organisation such as WACL can continue to re-shape the landscape for women for the next 100 years.
Thank you WACL.
WACL. For Women, for 100 years.
Maggie Alphonsi MBE, Biography
Maggie Alphonsi is the face of international women's rugby and arguably one of the most well-known names in women's team sports on the planet. Before announcing her international retirement in 2014, she represented her country an impressive 74 times, scored 28 tries, and helped England win a record breaking seven consecutive Six Nations crowns. She was also an integral member of the team that won the 2014 Rugby World Cup for the first time in 20 years, and was part of the team that won the BBC's Sports Personality Team of the Year award. Through her England rugby career she has become a household name but also a media professional, and since retiring she has commentated on live rugby matches for SKY Sports, BT Sport and the BBC. In 2015 she became the first ever former female player to commentate on men's international rugby when she was signed up by ITV for the Rugby World Cup, and she continues to work with ITV Sport across their rugby coverage. Maggie is also the first ever former female player to become a columnist for a national newspaper, and you can regularly read her thoughts and opinions in The Telegraph.
In 2016, Maggie made history by becoming the first England Women's player to be elected as a National Member of the Rugby Football Union's Council. She is one of just four females on the 56-strong Council and her role is to be a person of experience and influence in the Game, which includes a leading role in the Diversity & Inclusion steering Group. Maggie is also an excellent speaker, and is well qualified to share her experiences. Certainly when she shares those experiences, you don't need to be a rugby, or even a sports fan, to be interested or inspired by how she has become a prominent figure in the challenging world of a male dominated sport. From South East London, Maggie has taken her education as seriously as her rugby obtaining a MSc in Sports & Exercise at Roehampton University, a BSc in the same subjects at De Montfort University and a BTEC National Diploma in Leisure Studies at Hertford Regional College. Additionally, she has been awarded a Honorary Doctor of Arts from the University of Bedfordshire.